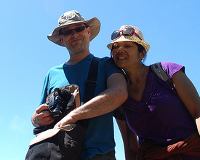 Vurv Design is a design and build studio run Glenn Ross.
I design and hand-build modern, minimal furniture and residential interior pieces. I have a Master's degree in Architecture, and I have been designing and building
furniture
for over 10 years.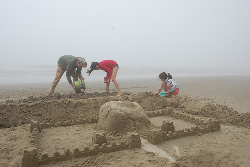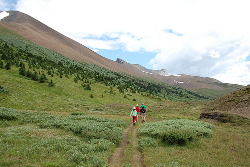 I am married with two girls.
I am socially progressive, with a very strong interest in the environment, and a deep concern for the lack attention
that environmental change is
receiving by today's politicians and business leaders
.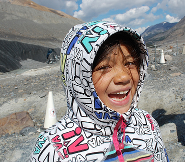 My greatest joy comes from
slowing
down, and spending time with my family. As a family, we enjoy the outdoors. We spend many hours on road trips and camping every year, and we enjoy getting off th
e beaten track.